As you approach your mid 30's, you need to take care of a few items so that you can finally get your financial life under control.
If you wait to make these changes you may not be prepared for retirement, paying for your kid's education expenses, or getting out of debt. Those things take time, so it's critical that you start making changes now!
These 4 money moves are pretty straightforward, and each one will only take you a few minutes but will save you a lot of headaches (and tons of cash) down the road.
Let's jump right in with #1.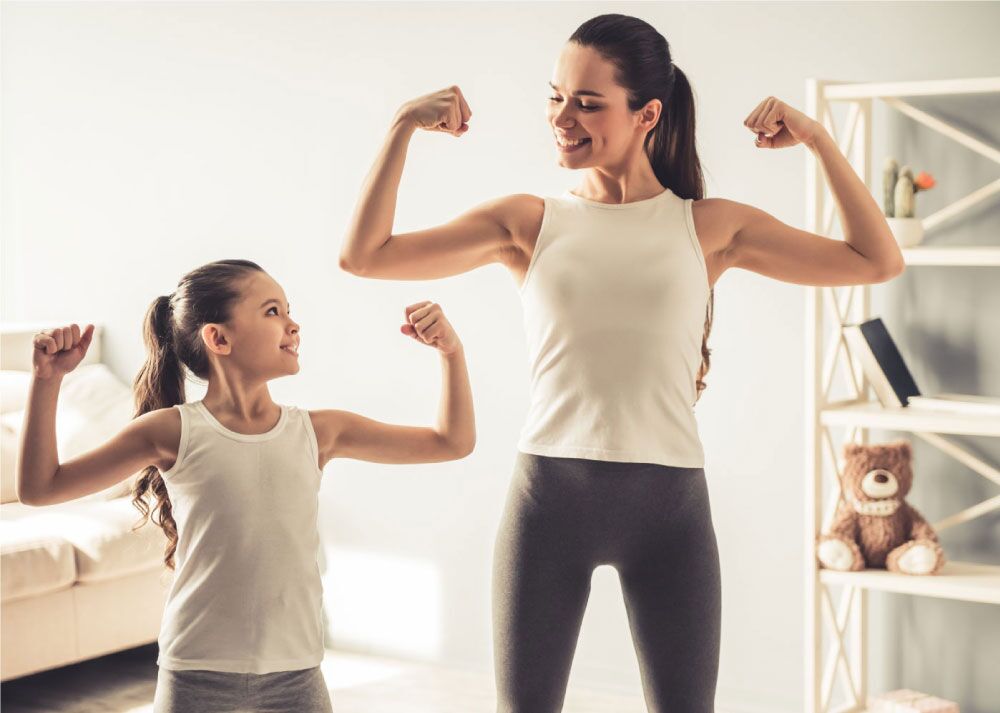 1. Make Sure Your 401K or 403B is working hard for YOU (for FREE)!
The single-most-important thing you can do to save for retirement is participating in your job's retirement plan. This is because there are financial AND behavioral benefits.
As far as your finances go, these retirement plans have tax-advantages compared to standard investments. You'll pay fewer taxes, which means more of your money stays in your pocket.
The behavioral aspect is equally as crucial because these plans allow you to save directly from your paycheck automatically. This means you will save without having to do anything. A lot of people have good intentions and plan to save money on their own. But guess what, life gets in the way, and they don't do it. Automate it!
But participating is only half the battle. The things you invest in are equally as important.
That's why we love a company called Blooom. They will analyze your retirement account for free and let you know if you are investing it properly.
They'll also manage your investments for an annual fee, but we love their free account analysis.
You can get your free account analysis here.
2. Show Your Family How Much You Really Love Them
Your family works hard to build a wonderful life. But there's one extremely important thing you must do now in order to protect your family for the long-term: get a term life insurance policy.
It doesn't matter how much money you have saved if it'll be gone if something happens to you. When you go to bed, chances are that you make sure you lock the front door. If you don't have a term life insurance policy you are basically leaving the door wide open waiting for someone to come and take everything you have.
Bestow is a highly respected (and highly rated) company that offers term life insurance that's 100% online. I beg you to please just get a fast quote in minutes. I was surprised at how low the rate on my 20-year policy was.
Bestow never requires a medical exam, ever! Their prices are also impressive and start at $3/month.
The best part is that it takes less than 10 minutes to complete (instant decision if approved). You don't even need to give them your name, email, or phone to get a quote. They're the only company we know that does this. We recommend a 20-year term life policy for young families, so you get the most bang for your buck.
Get your term life insurance quote now!

3. Stop Making Costly Financial Mistakes
Making financial mistakes is a part of growing up and becoming an adult.
But making financial mistakes well into your 30's is a different story. The mistakes you make now can haunt you for years and adversely affect you and your family.
That's why it can make sense to work with a financial expert to make sure you have your bases covered.
The days of working with a financial advisor you can't trust are over. Let us introduce you to Facet Wealth. A solid and extremely innovative high-tech company that pairs you with one of their awesome financial planners via digital video calls.
You can even take the calls right from your phone via Google Hangouts or Zoom, which means it's convenient for you, and you'll always have access to a financial advisor in your pocket.
Their pricing starts at $40 per month, which means it'll cost you less than date night to have peace of mind knowing you're managing your money like a pro. Literally.
Schedule a free introductory call to learn more and see if it's the perfect fit for you.
4. Create A Will And Guardianship Plan For Your Kid(s)
There's a misconception that only rich people need a Will, and that Wills are expensive.
I'll be the first to admit I used to think that.
But it's false. Everyone needs a formal Will. And anyone with kids needs to include a guardianship plan so that the courts know who you want to assume guardianship if something happens to you.
Don't just assume that your favorite sibling or your kid's godparents will become their guardians. The courts get to decide. What if your estranged sibling decides she deserves custody instead and decides to lawyer up?
Thankfully, our friends at Trust & Will have made it easier (and more affordable) than ever to get your Will set up quickly. The price for a Will starts at $69 and it's only $39 if you just need to nominate guardians.
That means that for less money (and time) than dinner at Olive Garden, you will have peace of mind that your precious ones will be taken care of.
Sit down and create a Will now!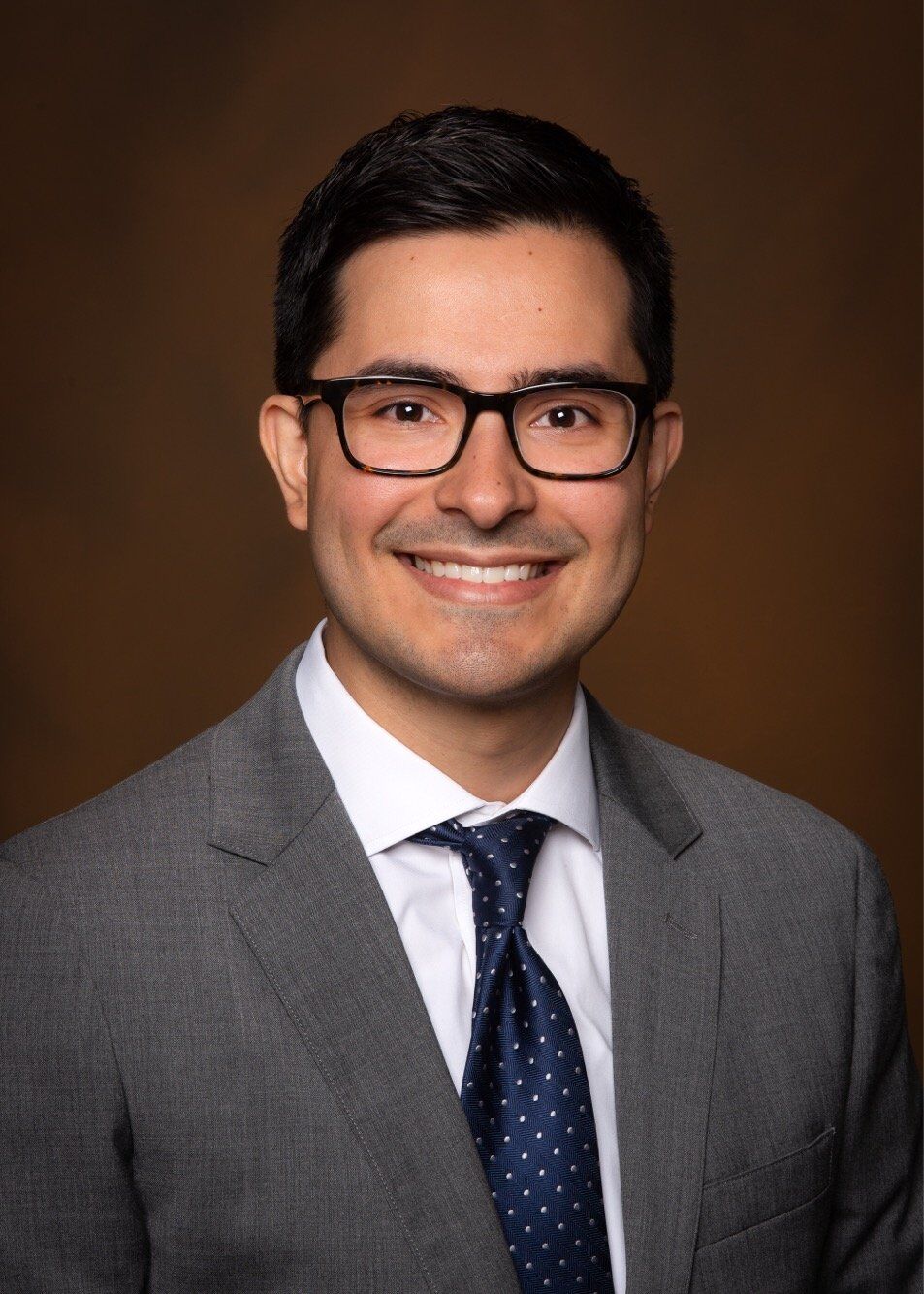 Francisco Maldonado, MD is a personal finance expert who was raised in poverty by a single mother and had to learn everything about personal finance on his own. In addition to running The Finance Twins with his twin brother, he's been featured on Forbes, Business Insider, CNBC, US News, The Simple Dollar, and other top publications. Francisco is a physician who borrowed over $200,000 to pay for his medical training and understands debt payoff strategies and frugal living. He received his M.D. from the Mayo Clinic School of Medicine, the most selective medical school in the country, and a Bachelor's degree in physiology from the University of Minnesota. He is currently a radiology resident at Northwestern University.