We recently shared a post about how we saved tons of money every year by switching to Cricket Wireless from AT&T.
The post blew up and we got a bunch of emails and messages asking if the process was actually simple. We decided to throw this guide together to walk you through making the switch from Verizon, AT&T, T-Mobile, or Sprint to a Cricket Wireless plan!
Cricket Wireless Review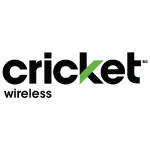 Name: Cricket Wireless
Description: is a low-cost wireless phone company founded in 1999. Cricket was acquired by AT&T and operates on their LTE networks.
Pricing

Network Coverage

Customer Service
Summary
There's no denying that cutting your phone bill is one of the best decisions you can make since it's a recurring payment that you'll have for your entire life. That means a small monthly saving will add up to large numbers over time. Cricket Wireless is a solid option and if your experience is like mine, you won't be disappointed.
Pros
Low-Cost Plans
Can Use Existing Phone
Keep Your Existing Number
Easy Set-up and Migration
No Long-Term Contracts
Cons
Need To Unlock Your Existing Phone
If you have your eye on a Mint Mobile plan instead, the process is SUPER similar. You can't really go wrong by paying less for your phone plan!
Cricket Wireless At A Glance
Plan Cost
Plans start as low as low as $25/month
Plan Types
Monthly
Features
You Can Bring Your Own Phone

You Can Keep Your Existing Phone Number

Discount For Automatic Billing
Requirements
Unlocked Phone Necessary

$25 Activation Fee
Sign Up Now
Before you get started there are a couple of things that you should do. First off, check the coverage map below and make sure your area is covered. Once you have verified that, you are ready!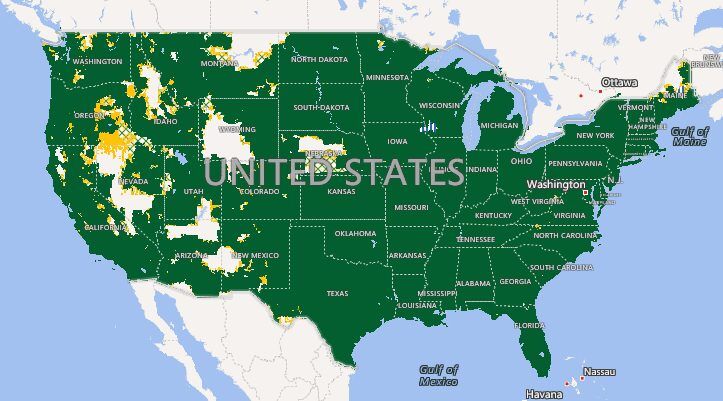 To make the switch online here is a simple checklist for you!
#1 Is your current phone unlocked?
You can contact your current cell provider and ask them if your phone is unlocked.
An "unlocked" phone is simply a phone that can be used on another network. This has to do with the setting with your current carrier. Your carrier will walk you through the unlocking process and let you know if there's a fee.
Switching networks is typically done by taking out your SIM card and putting in another card from another carrier. It's that easy.
#2 Are you currently under contract with another carrier?
Early termination fees for smartphones are less common now with most carriers having phone installment plans.
AT&T was the last of the major carriers to end two-year contracts for smartphones. But you'll face early termination fees if you are still stuck on a two-year contract. Don't forget that you'll still have to pay off your device before you switch or turn it back in!
Remember, Cricket Wireless does not buy out contracts, pay off contracts, or buy out your current phone.
Once you've confirmed you can switch carriers you're ready to move on!
#3 Is your current phone compatible with the new carrier?
You probably want to keep your current phone and not spend money on a new one. Good call. That is what we did too. Once you decide which company to switch with, you'll need to check with them to make sure the phone is GSM compatible.
Cricket has a tool to help you determine if your phone is compatible.
You'll also need your phone's IMEI number handy. Cricket does a good job of walking you through the simple process of finding it.
#4 Now you're ready to pick a plan!
You have made sure your phone is "unlocked", you are not under contract with your current company, and your phone is compatible. Now you can take a look at the different Cricket plans and see which one will fit your needs and most importantly, your budget!
#5 Wait for the new SIM and begin to save that money!
Once you insert your new SIM card into your phone you'll be ready to go!
The last step is to sit back and watch all the money you'll be saving. If you aren't sure what to do with your money, make sure you read our Personal Finance 101 post, and it'll become crystal clear.
Summary
As a reminder, here are some of the things you can expect when switching to Cricket Wireless:
Able to bring your own phone and keep your current number
Lower cost plans plans
Nationwide coverage through the AT&T network
No overages or additional fees like other carriers
All-in pricing (prices already include tax)
$5 per month discount for using their automatic billing
Low-cost devices, if you don't need the latest releases
More data, less cost
Over 3,000 stores nationwide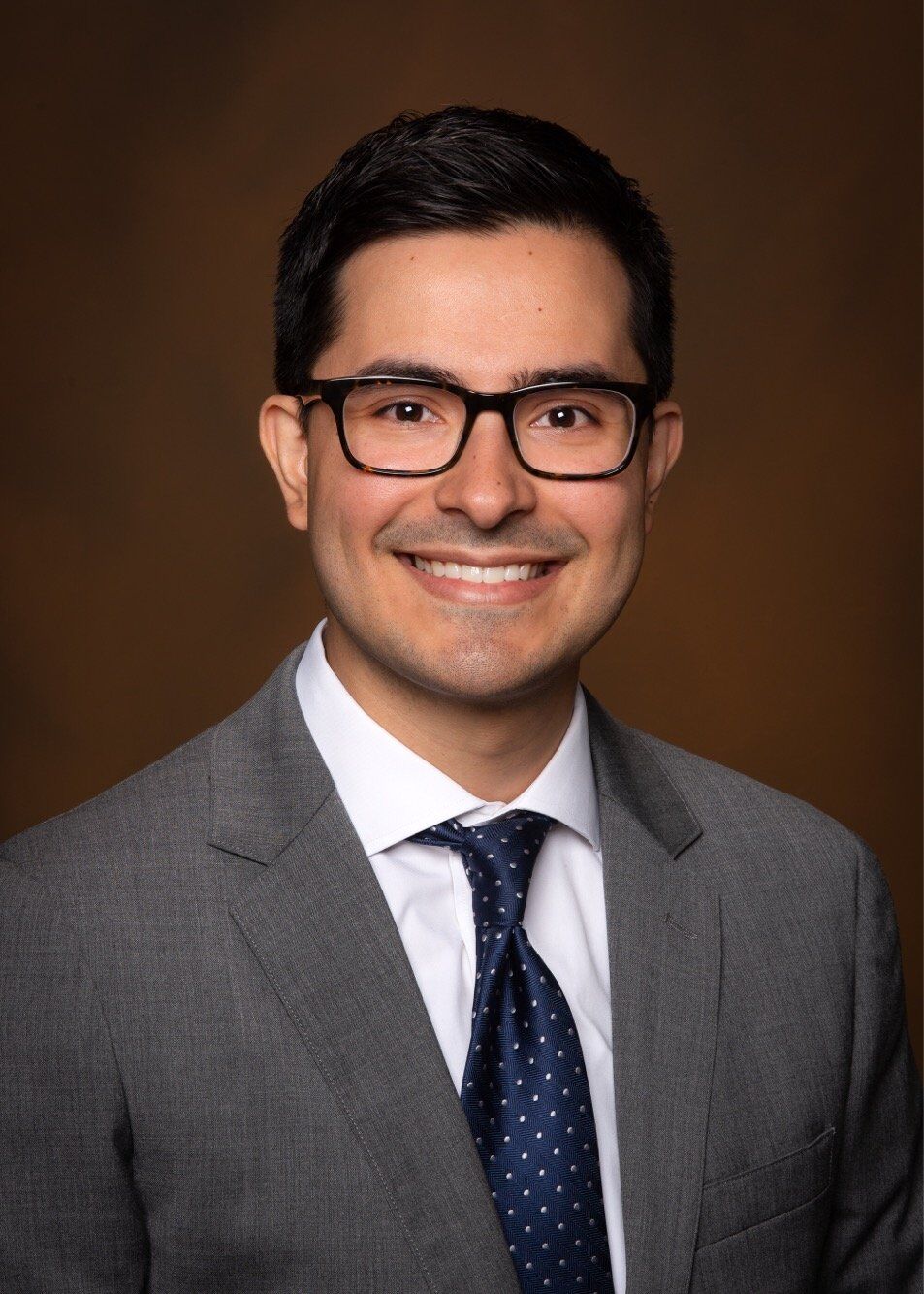 Francisco Maldonado, MD is a personal finance expert who was raised in poverty by a single mother and had to learn everything about personal finance on his own. In addition to running The Finance Twins with his twin brother, he's been featured on Forbes, Business Insider, CNBC, US News, The Simple Dollar, and other top publications. Francisco is a physician who borrowed over $200,000 to pay for his medical training and understands debt payoff strategies and frugal living. He received his M.D. from the Mayo Clinic School of Medicine, the most selective medical school in the country, and a Bachelor's degree in physiology from the University of Minnesota. He is currently a radiology resident at Northwestern University.